Please do not hesitate to contact us, if you have more questions regarding our beekeeping classes.
This year we offer a beekeeping for beginners in a bootcamp format – an intensive training on ZOOM (as it is a convenient way for everyone who wants to participate ) and the hands-on workshop at our educational apiary (The Nuc Installation and Next Steps).
It is a course packed with an information which will help you to become a successful beekeeper. You are going to learn useful tips, and the newest information about honey bees and beekeeping.
Our online classes via Zoom were very successful for last few years.  Our every  ZOOM course is a live training where participants can interact and ask questions. 
At our educational apiary we offer several workshops, like the hands-on workshop which is an additional part of our training for beginners (The Nuc Installation and Next Steps), the introductory level course, and workshops of various level of beekeeping knowledge.
This year we have a new, exciting offer: Natural Beekeeping for Beginners series (Five courses/hands-on workshops through the season).
Our class schedule for the 2023 season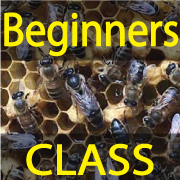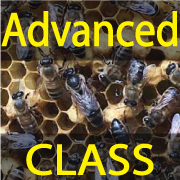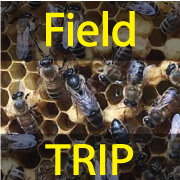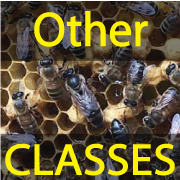 Bee yard field trip