Please do not hesitate to contact us, if you have more questions regarding our beekeeping classes.  The main part of the class for beginners will be via ZOOM for everyone to be able to participate during covid restrictions time.  We will switch to in-person class at the moment when regulations about indoor gathering will allow everybody to participate.
Our online classes via Zoom were very successful for last few years. It was a live training where participants could interact and ask questions. 
The hands-on classes (additional part of our training for beginners) and introductory level classes will take place at our educational apiary, outdoors.
Our class schedule for the 2022 season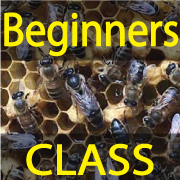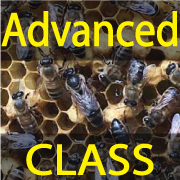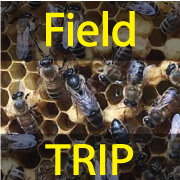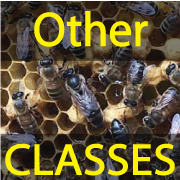 Bee yard field trip