Our Events
Visit our table at Seedy Saturday in St. Thomas on Feb 16th, 2019. Also I will be speaking there about a backyard beekeeping.
We also will be at Seedy Saturday in London, ON on March 2nd, 2019. Drop by at our table to say hello.
This year we will be together with The Living Centre at the Go Wild Grow Wild Green Expo on April 6th in London, ON. Visit us to chat about bees and get on the list for the field trip to our bee yard.
It was exciting to have my presentation about natural beekeeping at the 2017 Ecological Farmers of Ontario Conference in Collingwood. A lot of participants were new to the beekeeping and they plan to have bees in the near future. It was a fantastic experience. The audience was great. Great question during the presentation and after. I would like to send thanks to everybody- participants and organizers.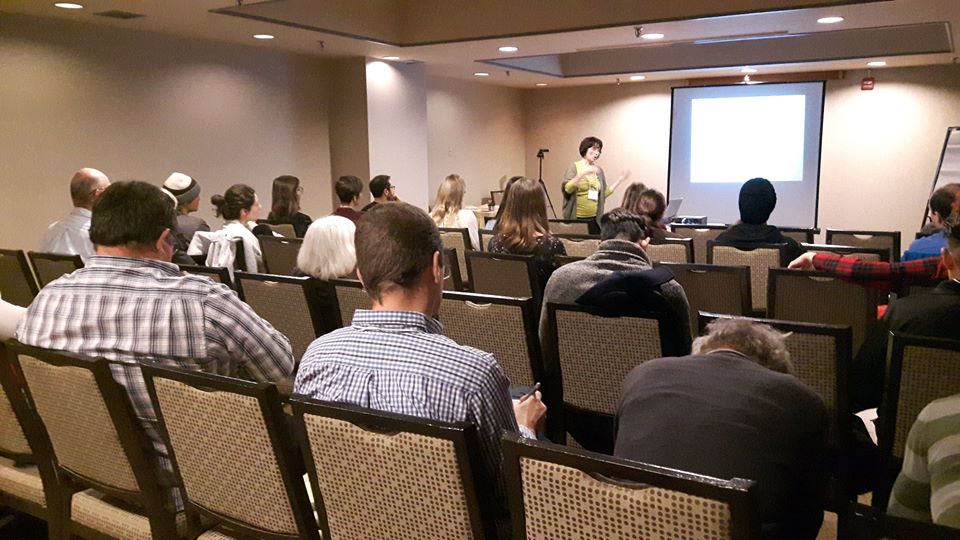 I was happy to present at several Seedy Saturday events in spring 2018 in Ontario. We discussed various interesting topics about small scale beekeeping, bee-friendly gardens, and why flowers and bees need each other.